Welcome to www.comprofessor.com a.k.a. Lynch Coaching: Media and Communication Prof's News and Views from Art Lynch. This blog exists to stimulate critical thinking, provide information on communication and media, stimulate discussion and share ideas. For additional media and other news see also sagactoronline.com. Thank you and tell your friends. - Art Lynch
Saturday, May 26, 2012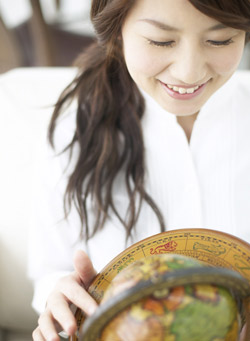 From CriticalThinking.org
Note the site does raise funds by selling books, lessons, packages and services.
College and University Students
You are what you think.
 That's right. Whatever you are doing right now, whatever you feel, whatever you want--all are determined by the quality of your thinking. If your thinking is unrealistic, your thinking will lead to many disappointments. If your thinking is overly pessimistic, it will deny you due recognition of the many things in which you should properly rejoice. For most people, most of their thinking is subconscious, that is, never explicitly put into words. The problem is that when you are not aware of your thinking you have no chance of "correcting" it. When thinking is subconscious, you are in no position to see any problems in it. And, if you don't see any problems in it, you won't be motivated to change it.
Click read more below for details and concepts from CriticalThinking.org