Wigan support Russell Crowe plan to take rugby league to Las Vegas
• South Sydney co-owner proposes taking league to US
• 'Rugby league is easily explained to NFL fans'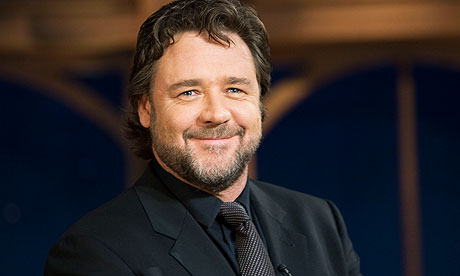 Wigan have given their enthusiastic backing to a proposal from the Hollywood actor and South Sydney co-owner 
Russell Crowe

 for an expanded World Club Challenge that could even be taken to Las Vegas.
The Super League champions will make their first WCC appearance since 1994 when they face St George Illawarra Dragons

 at the DW Stadium in February but their chairman, Ian Lenagan, would be delighted to give up home advantage in future if the fixture can be developed along the lines envisaged by Crowe.
"I have in mind that 
rugby league
 can create in America the same type of opportunity that the Premier League has in Europe with the Uefa and Champions League competitions," he wrote in an email to the Sydney Morning Herald

.
"The only way the USA will be excited by rugby league is to see it played with the best players. The game has a foothold there but much more needs to be done to bring it to the attention of the [American] football-loving public."
Click on read more below or this link to continue.